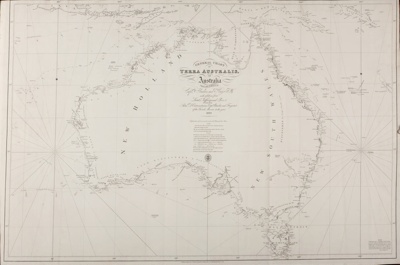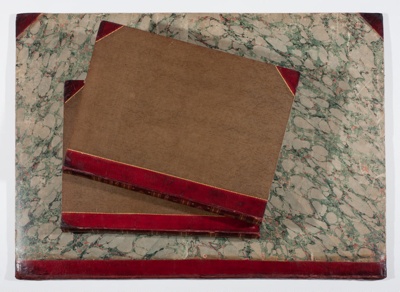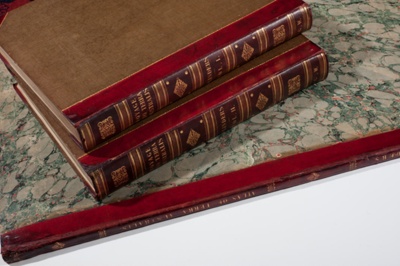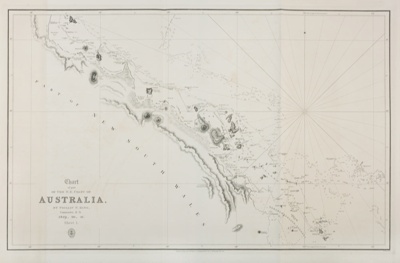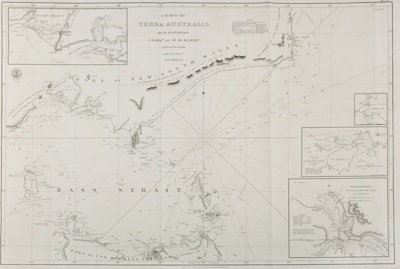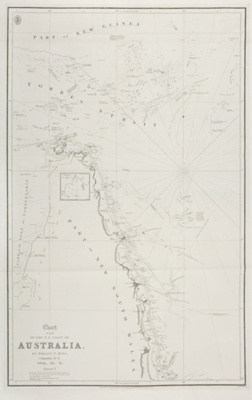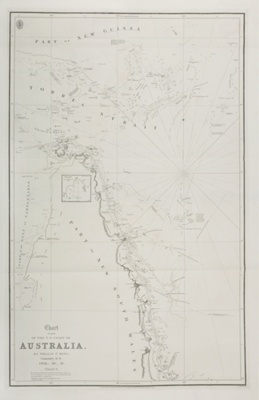 Name/TitleA Voyage to Terra Australis Volume III, Atlas
About this objectMatthew Flinders was one of the outstanding navigators and cartographers of his era. Flinders was the first to circumnavigate Australia, finally establishing that the continent was one large island and not, as previously had been speculated, divided by a navigable central strait. Flinders championed the name Australia over the previous name of New Holland.

This is the atlas from the official account Flinders wrote of his great voyage in the Investigator circumnavigating and charting the coastline of Australia between 1801 and 1803. The charts were of such accuracy that they continued to be issued by the Admiralty for decades and form the basis of all modern charts of Australia. Flinders survived shipwreck and disaster only to be imprisoned by the French on Mauritius for nearly seven years before returning to England in 1810.

On 19 July 1814, the day after the book and atlas were published, Matthew Flinders died, aged 40.
MakerMatthew Flinders - Cartographer
Maker RoleCartographer
Date Made1814
Period19th century
Place MadeLondon, United Kingdom
Place NotesPlace of publication
Medium and MaterialsPaper and ink. Bound book.
Measurements495mm x 685mm x 25mm
Object TypeMaps and Charts
Object numberSF000813
Copyright Licence
Attribution - Non-commercial - No Derivatives (cc)
Curator's corner
---
New acquisitions, staff favourites and curios